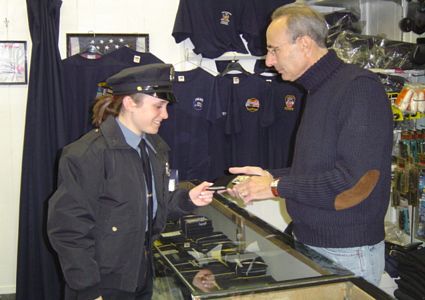 About Mesk Uniforms
MeskUniforms.com is the online store for Mesk Police Equipment Corporation. We have been serving police and security service professionals from the same location in Jamaica, New York for the past 44 years! Through those many years, we've come to be known as "the place to go" for all of the high-quality, value-packed items for police, security, and fire professionals.
Now in 2015, we wish to extend our same high level of service, quality, price, and convenience to law officers and other professionals throughout the country.
That is the reason for MeskUniforms.com, and we thank you for allowing us the opportunity to serve you.
---
Copyright MESKuniforms Inc. All rights reserved.
91-24 168th Street Jamaica, NY 11432
Tel: 718-658-3660